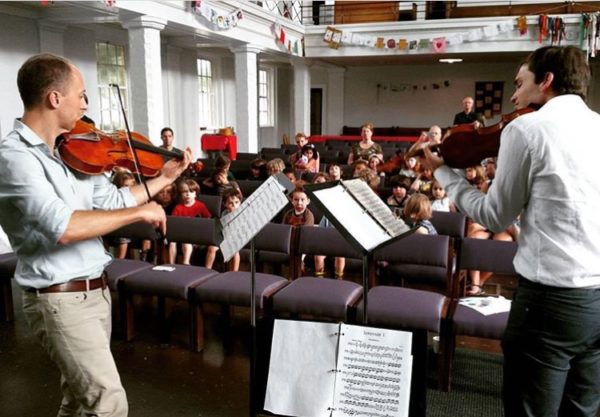 During our second season in 2017, in addition to the three concerts CCCMF presents FREE to the public (scroll down to view), we will visit and perform in the nursing homes, hospitals, schools, helping organizations, and missions listed below from August 28 – 30, 2017.
Click on the links to find out more about these wonderful organizations!
Audubon Charter School
Crescent City Cafe
First Grace United Methodist Church
HomeLife in the Gardens
Martin Behrman Charter School
Lambeth House
New Orleans Center for the Creative Arts
Ochsner Medical Center
Open Table
Our Lady of Wisdom Healthcare Center
Poydras Home
Rayne Early Childhood Program
Rayne Memorial United Methodist Church
Uptown Health Care
Information on the three concerts CCCMF will present FREE to the public during our 2017 season follows below:
Free Public Concert No. 1
Urban South Brewery
Thursday, August 24, 2016
6 PM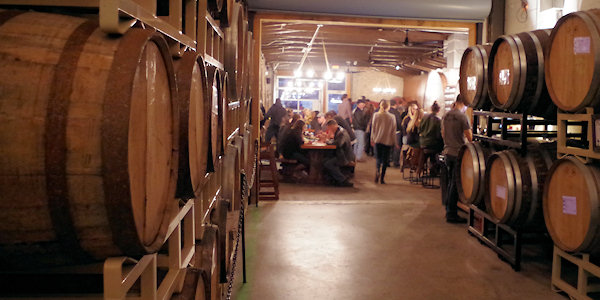 This informal concert will pair great Classical music with some of New Orleans' best local beer, all in the fantastic space inside the very brewery that makes it!  
Special beer flights will also be available for purchase.
Stick around for drinks with CCCMF Festival Artists
immediately after the concert.
Program: TBA
Free Public Concert No. 2
Rogers Chapel, Tulane University
Saturday, August 26, 2016
7:30 PM (pre-concert talk at 7 PM)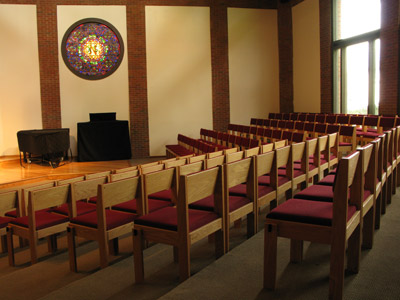 World Travelers
At the end of summer, we have all no doubt had some amazing adventures on the road.  Come hear the Manhattan Chamber Players perform some of the greatest music of past and present and their respective composers' artistic expression of their travels!
Program: The music of Antonín Dvořák, Béla Bartók, Astor Piazzolla, Vivian Fung, and JP Jofre
Free Public Concert No. 3
Sanctuary, Rayne Memorial United Methodist Church
Sunday, August 27, 2016
3 PM
Innovators and Trailblazers
For 2017 CCCMF's Finale Concert in the historic Rayne Memorial United Methodist Church Sanctuary, the Manhattan Chamber Players will present an informal afternoon concert of the music of some of Classical music's most brilliant groundbreakers, striking out from the status quo and cementing their place in history.
Program: The music of Ludwig van Beethoven, W.A. Mozart, Johannes Brahms, Igor Stravinsky, Vivian Fung, and JP Jofre